THE OVERALL CONCEPT
This is a new hybrid propusion system with special X tail. The drag is provided by a turboprop engine coupled to a thrust propeller. The drive also drives a generator that charges supercapacitive capacitors. These capacitors drive a silent electric motor in the nose of the aircraft that has a retractable propeller.
LANDING GEARS AND MAXIMUM ANGLE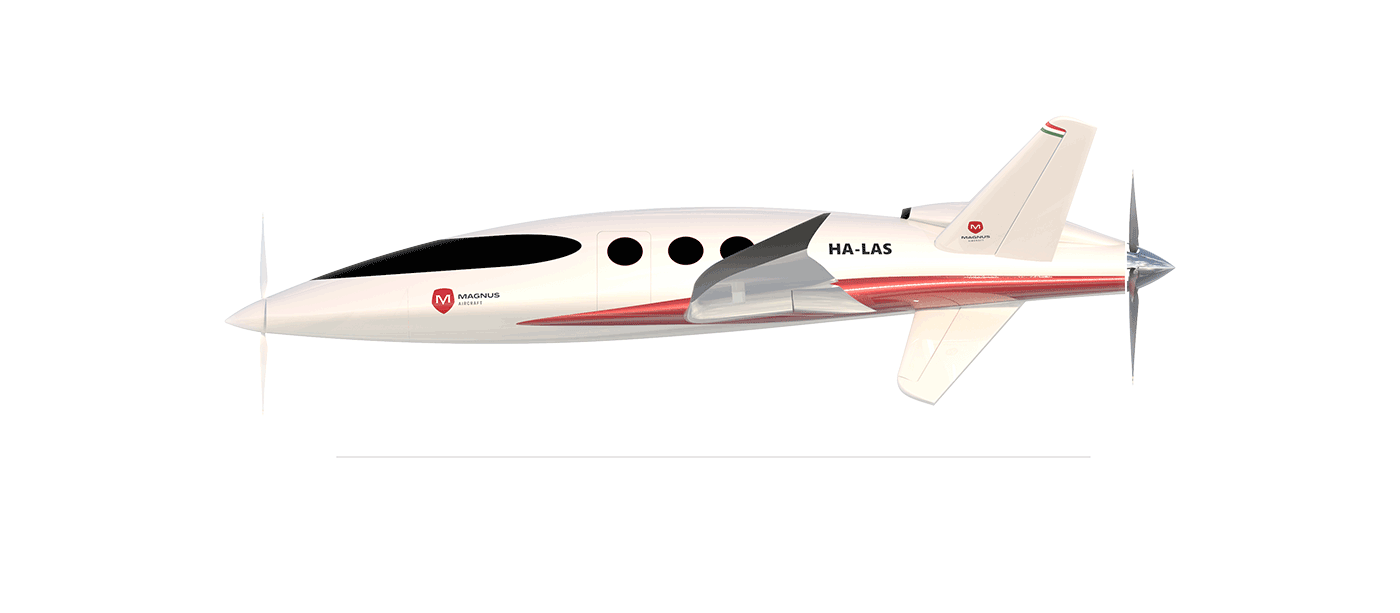 UAV DRONE FOR HUNGARIAN AIR FORCE 
This version is designed for long endurance surveillance missions and border patrol.