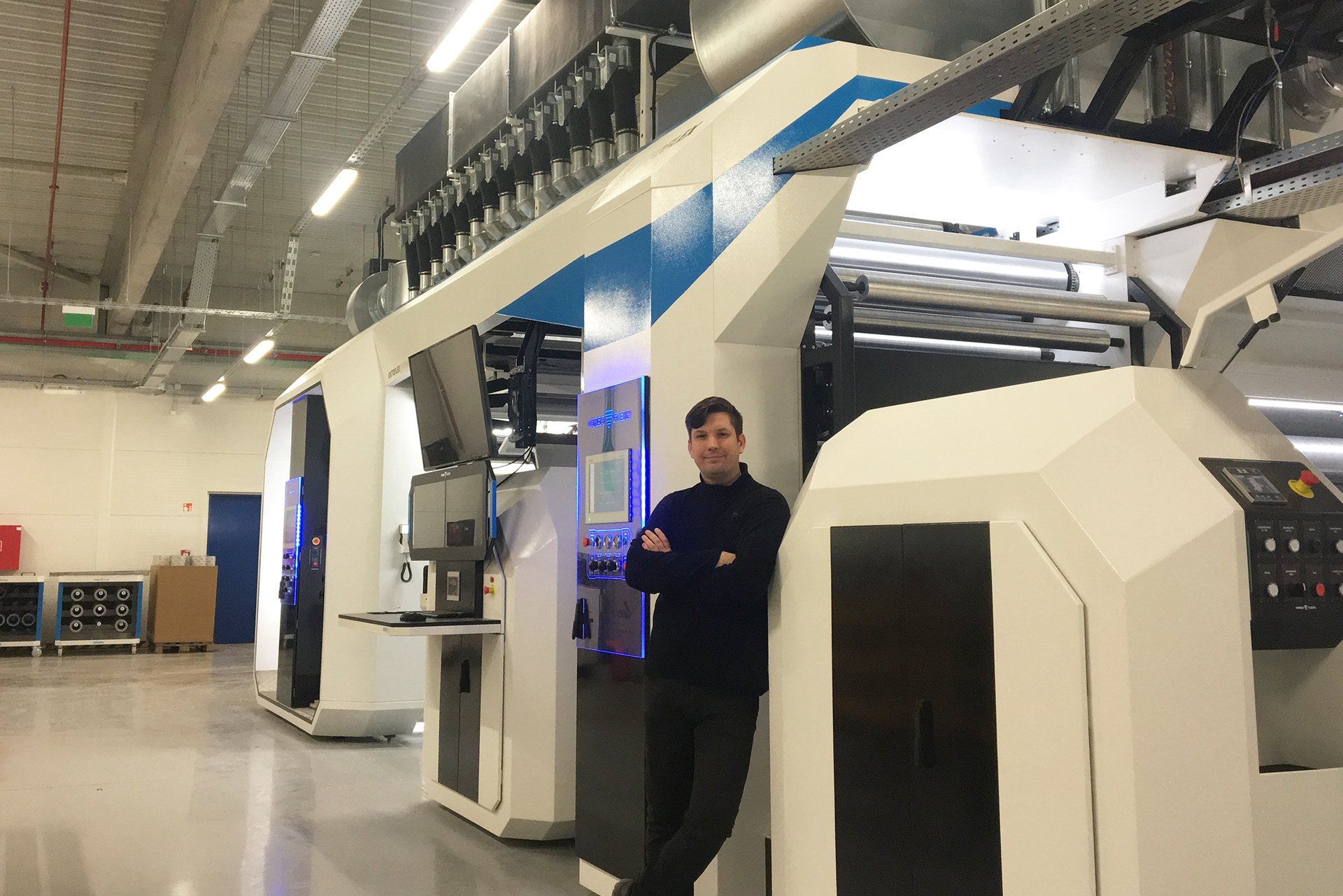 Name:
Laszlo Nemeth 
Nickname:
LASKY
Profile:
I am a designer with engineering background. I have Bachelor degree and 15+ years experience in design. I offer wide range of design services from Budapest, Hungary (part of European Union) for US and European market. My business is official and legal since 2007.
If you have any innovative project, feel free to contact me.
Email:
lasky@lasky.hu
Cell:
 Please contact me by email.